Magila Falls Resort Website
This project was for a company building a resort along the falls in Magila region of Tanzania. The website was built to enable visitors to be able to book available rooms or private tours. We also had to showcase amany of the activities in the region.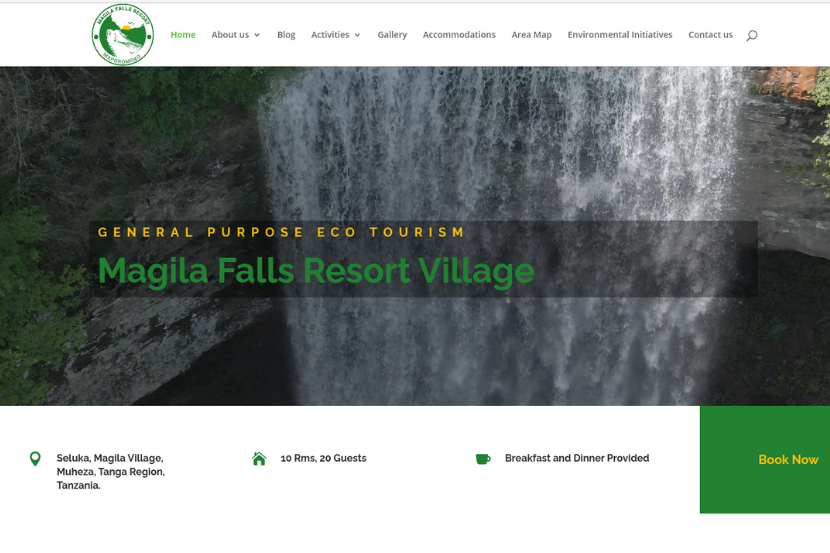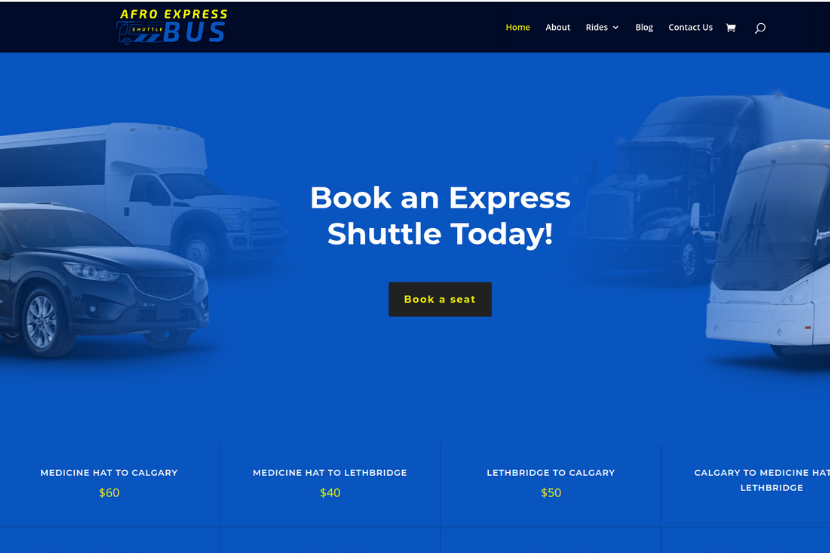 The Afro Express Shuttle Bus site
The Afro express shuttle bus is a service operating in Medicine Hat Alberta Canada. The owner wanted visitors to be able to book a seat on the shuttle and then schedule rides. A visitor is able to pay in advance for a shuttle ride.
Juba Central Website
A website showing listings of various businesses, schools and NGOs in Juba South Sudan. The goal was so a user is able to submit a listing of their business. Several plugins were used to accomplish this.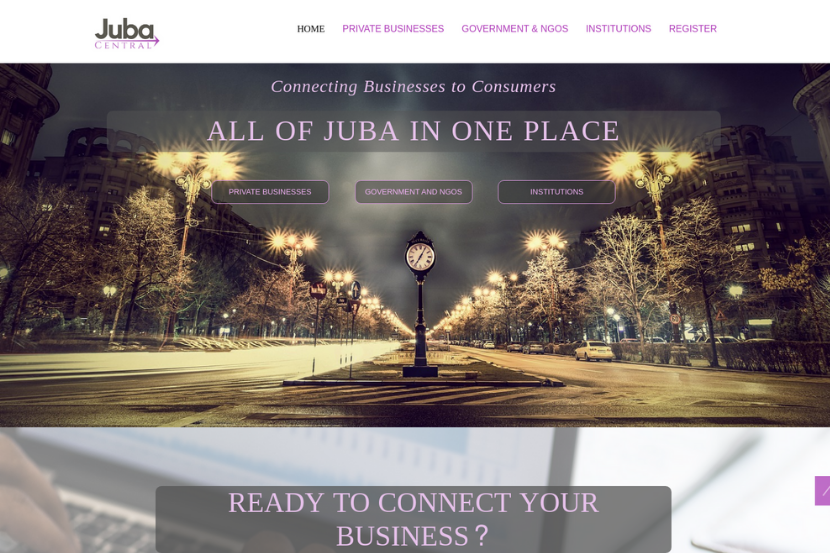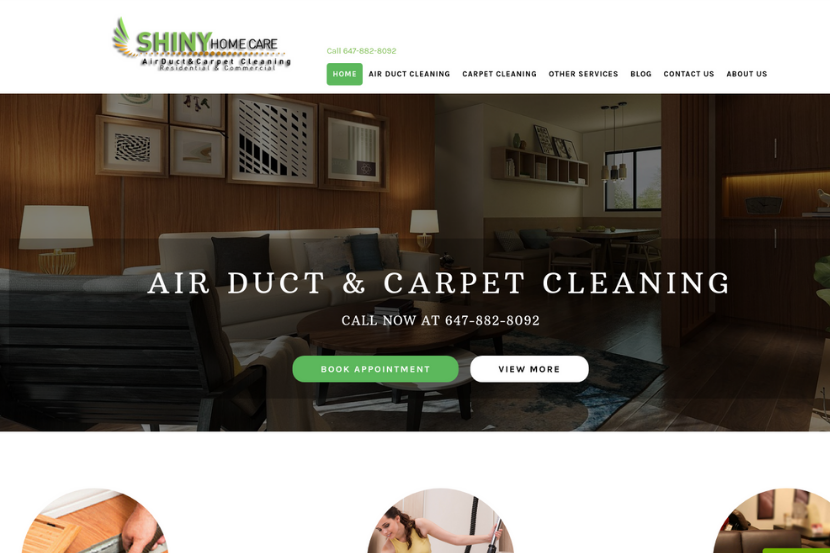 Shiny Home Care
This is a business based off of Oakville Ontario, one of the suburbs in the greater Toronto area. The owner of the business provides Air Duct cleaning, carpet cleaning and other home cleaning services. The goal of the project was to to build a website where a customer can book an appointment without issue.
FFEDA School
This was a website built for a school, with the goal to allow student registration, as well as collect donations. Future expansion of the project is to be considered as the school grows in size.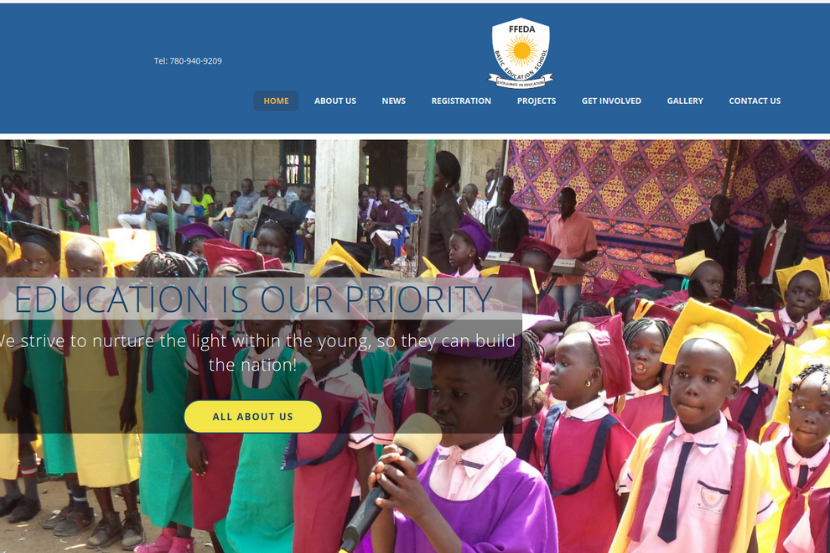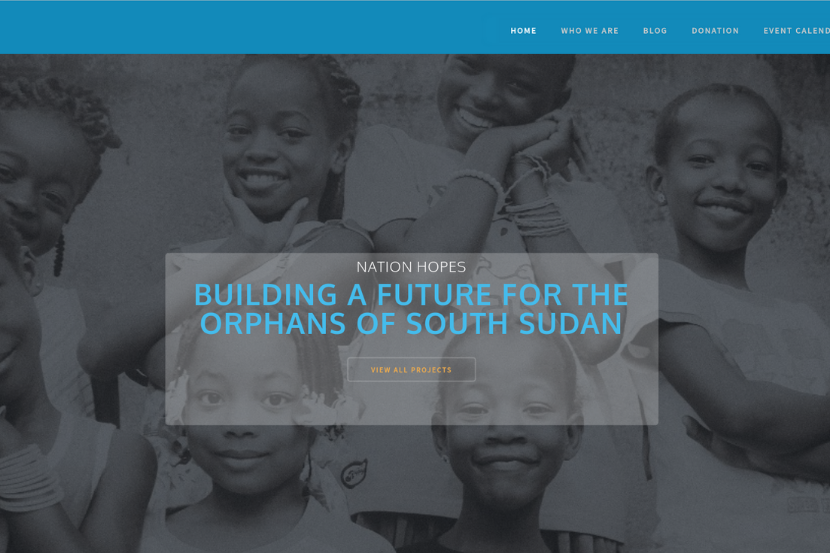 Nation Hopes NGO Project
This is a local NGO based in South Sudan, whose goals are to help orphans. The site was built to provide information as well as collect donations.
ESSCA CANADA NGO
Built for an NGO operating in Canada. The main goal of the project was to built a site that would provide the much needed information easily an in an organised manner. The second goal was to be able to collect donations or pledges for various projects. Future expansion of the project is expected.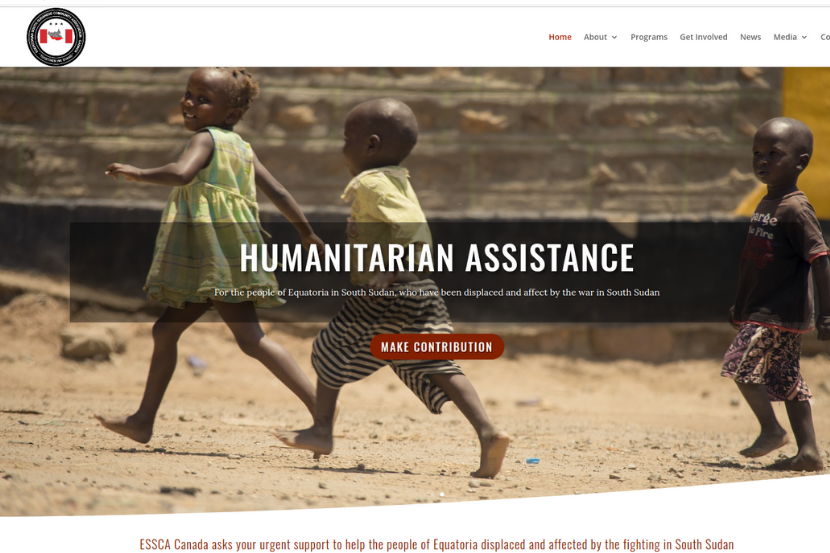 Are you ready to start the project?
Drop us your details below and we will be happy to give you a good quote for your web design project.